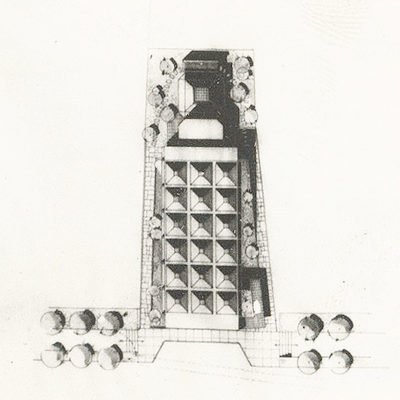 Tipologia: CONCORSI
Anno: 1952-1990
Negli anni 50 e 60 abbiamo partecipato a numerosi concorsi ricevendo premi e menzioni. A Diano Marina per la sede dell'azienda autonoma di soggiorno e turismo.
On the 50's and 60's we participated on numerous contest receiving different awards and mentions. At Diano Marina for the headquarters of an autonomous tourist and hospitality enterprise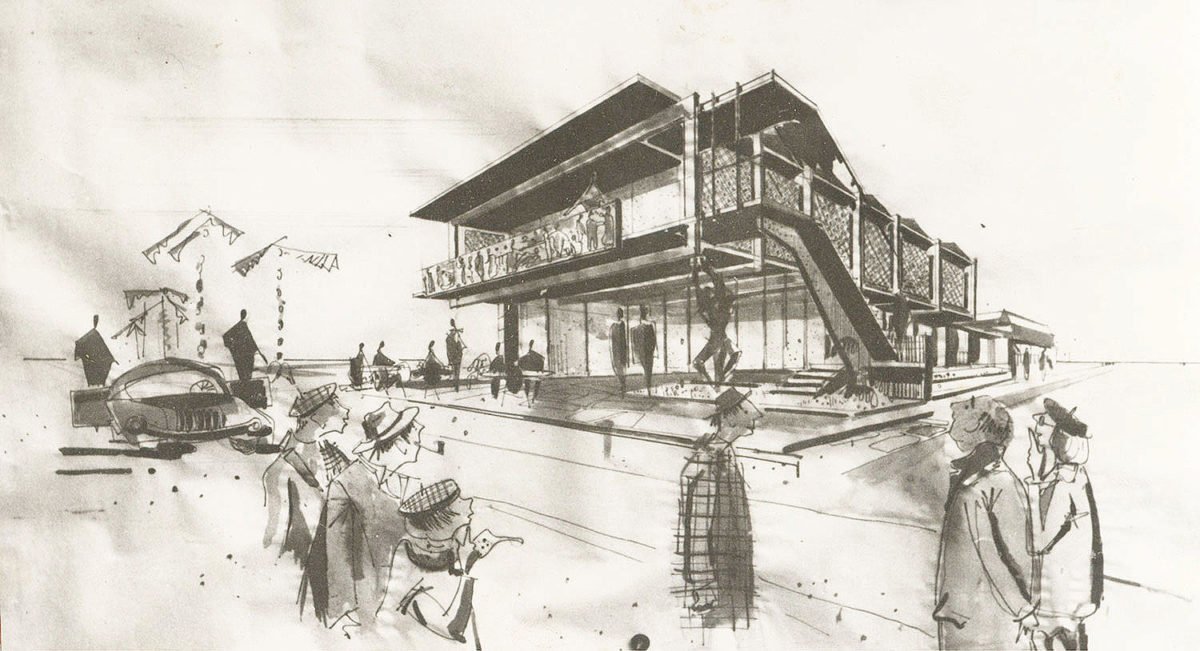 Prospettiva complesso turistico sul mare, Finale Ligure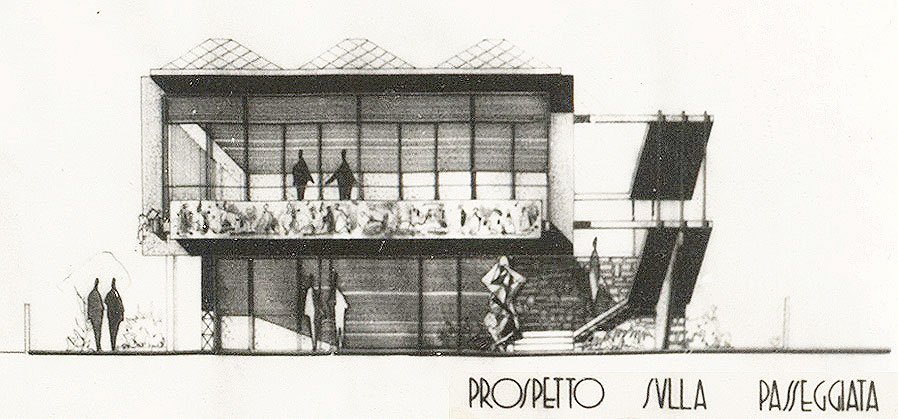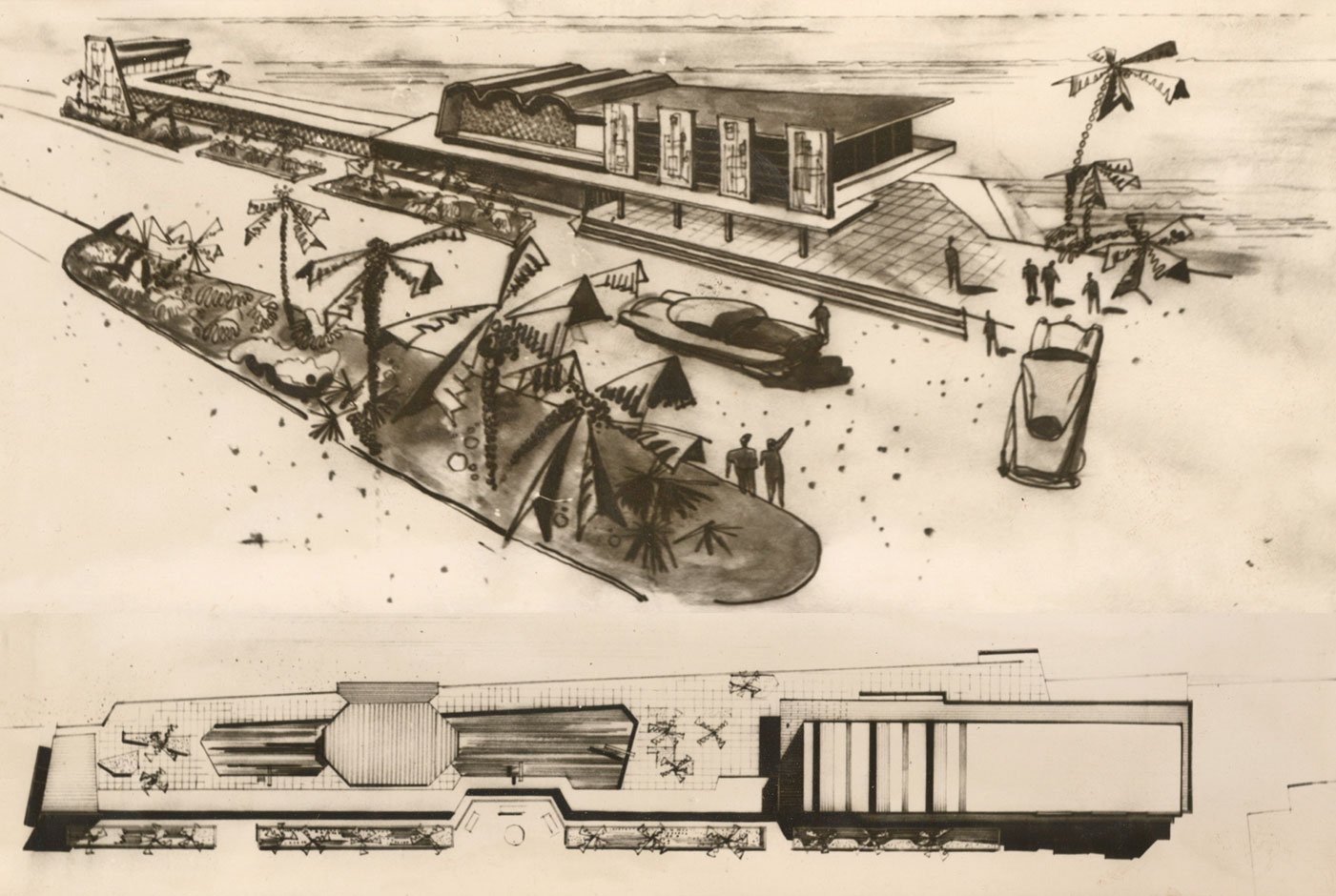 A Finale Ligure per un complesso turistico sul mare.  At Finale Ligure, a tourist complex at the shore.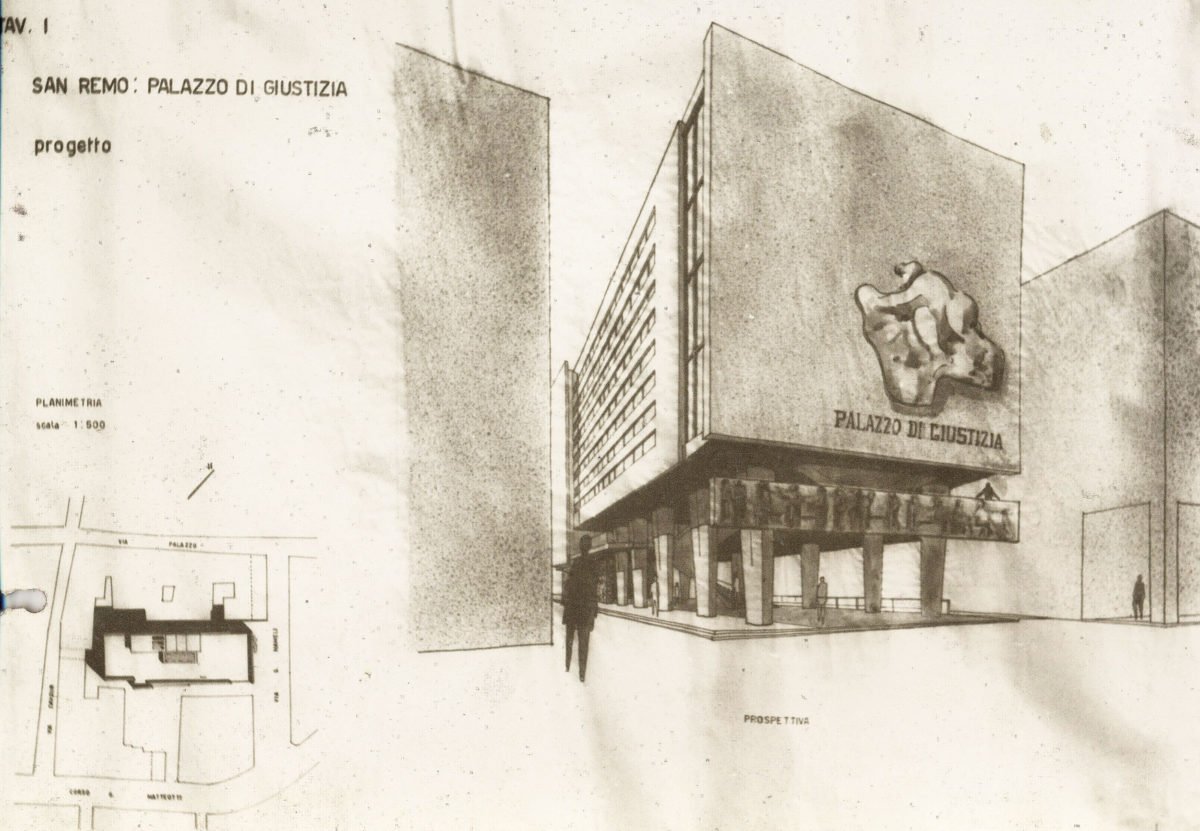 A Sanremo per il nuovo palazzo di giustizia. In Sanremo for a new justice palace.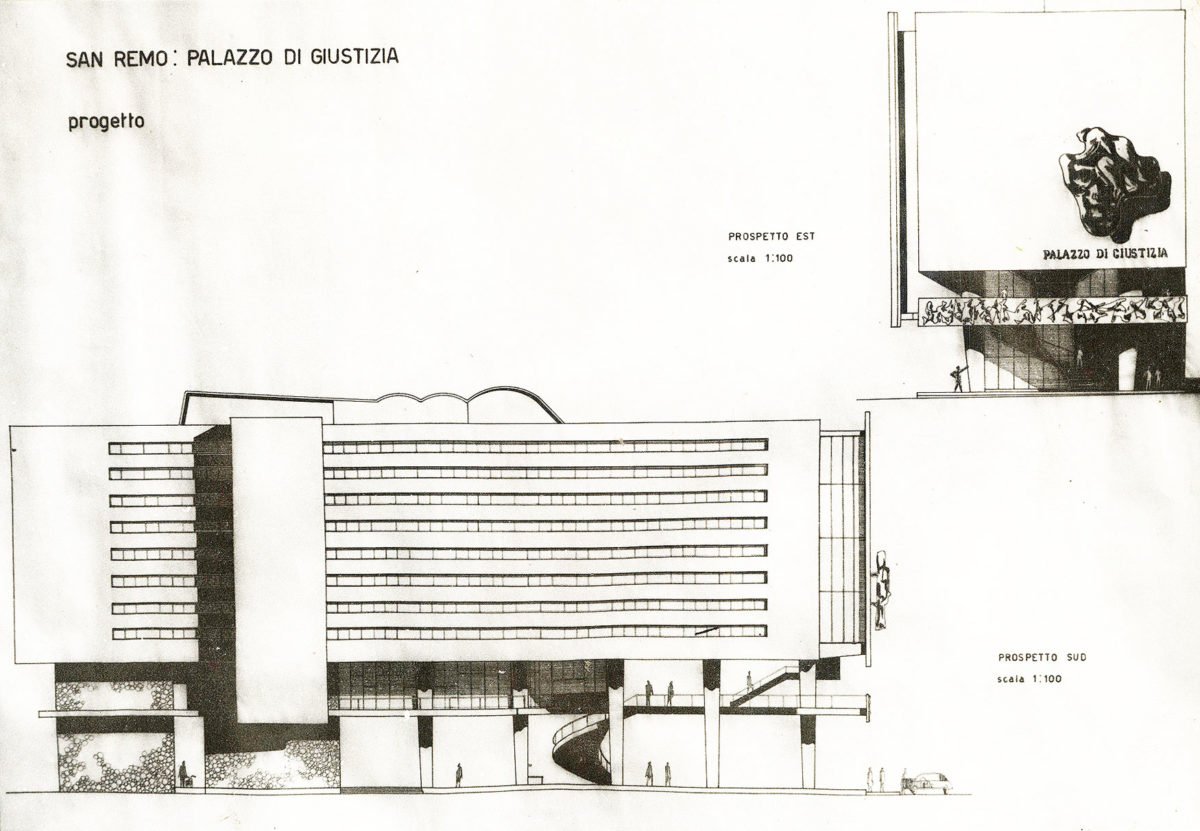 Prospetti palazzo di giustizia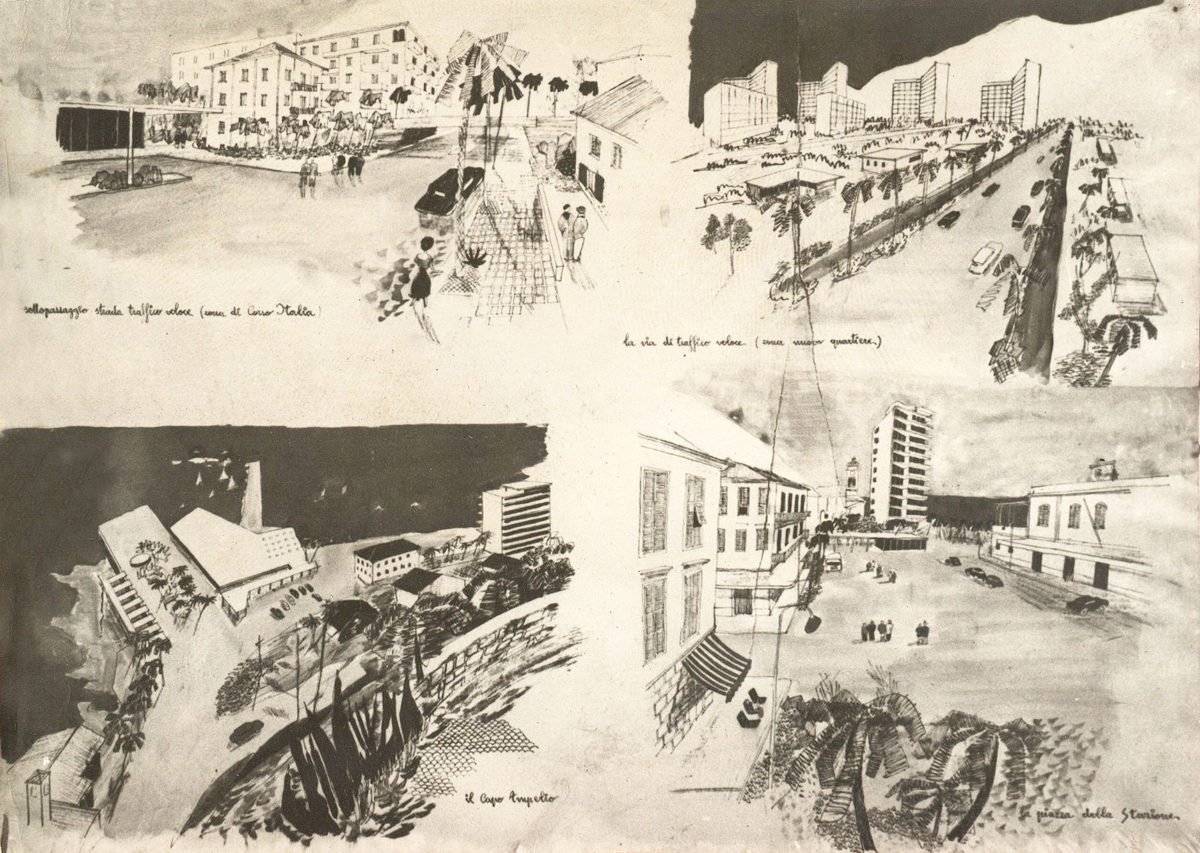 A Bordighera per il piano regolatore generale. At Bordighera for the city development plan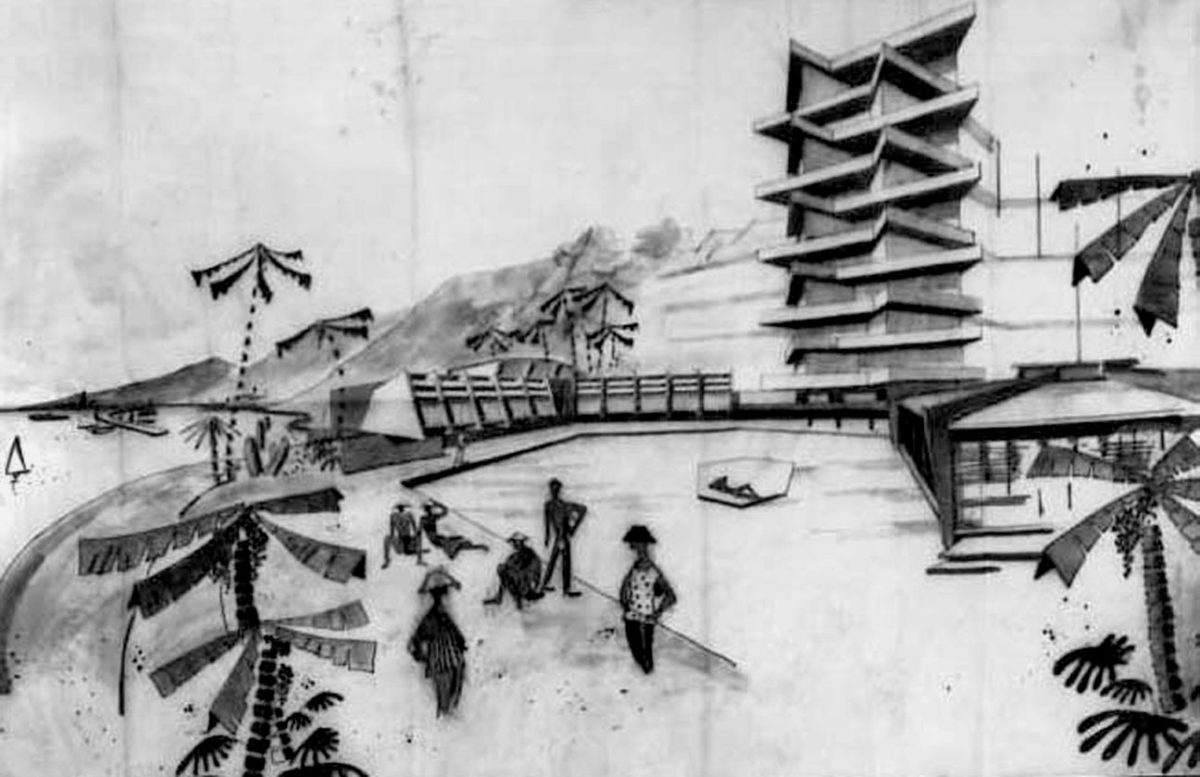 Complesso turistico, Bordighera