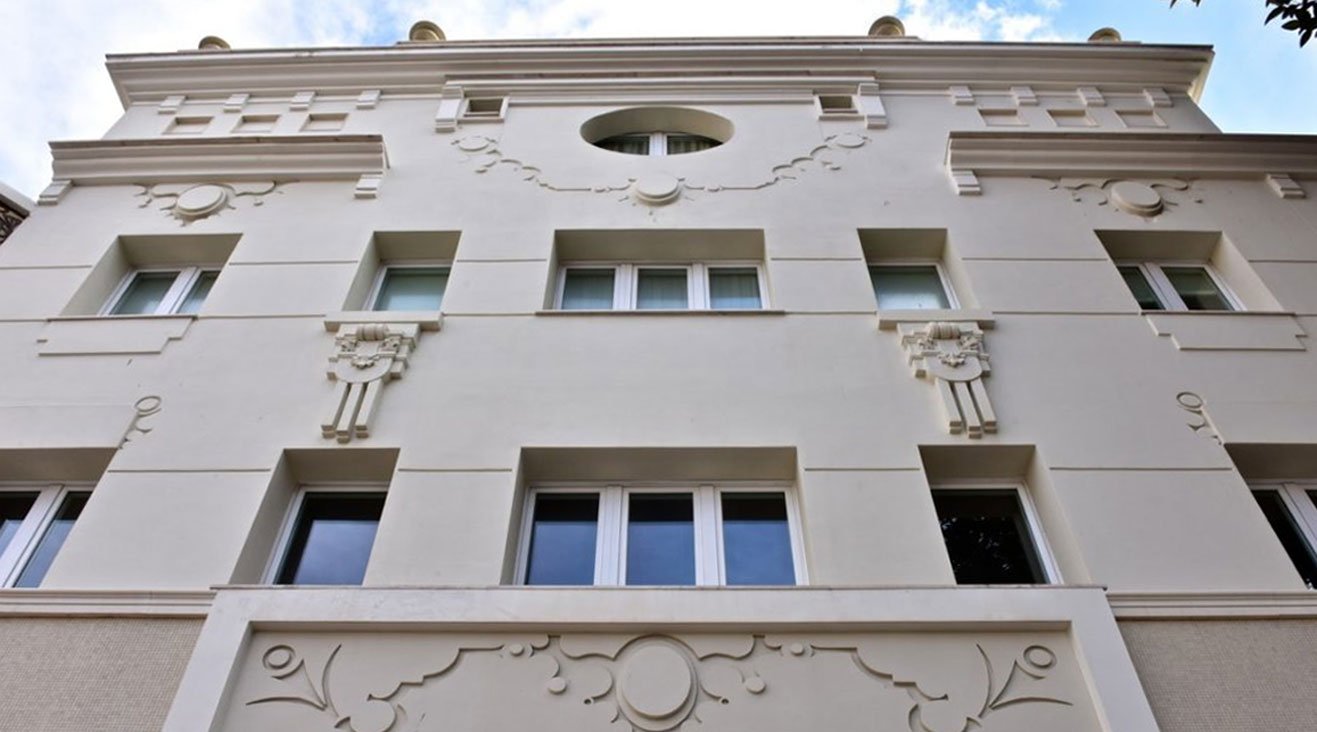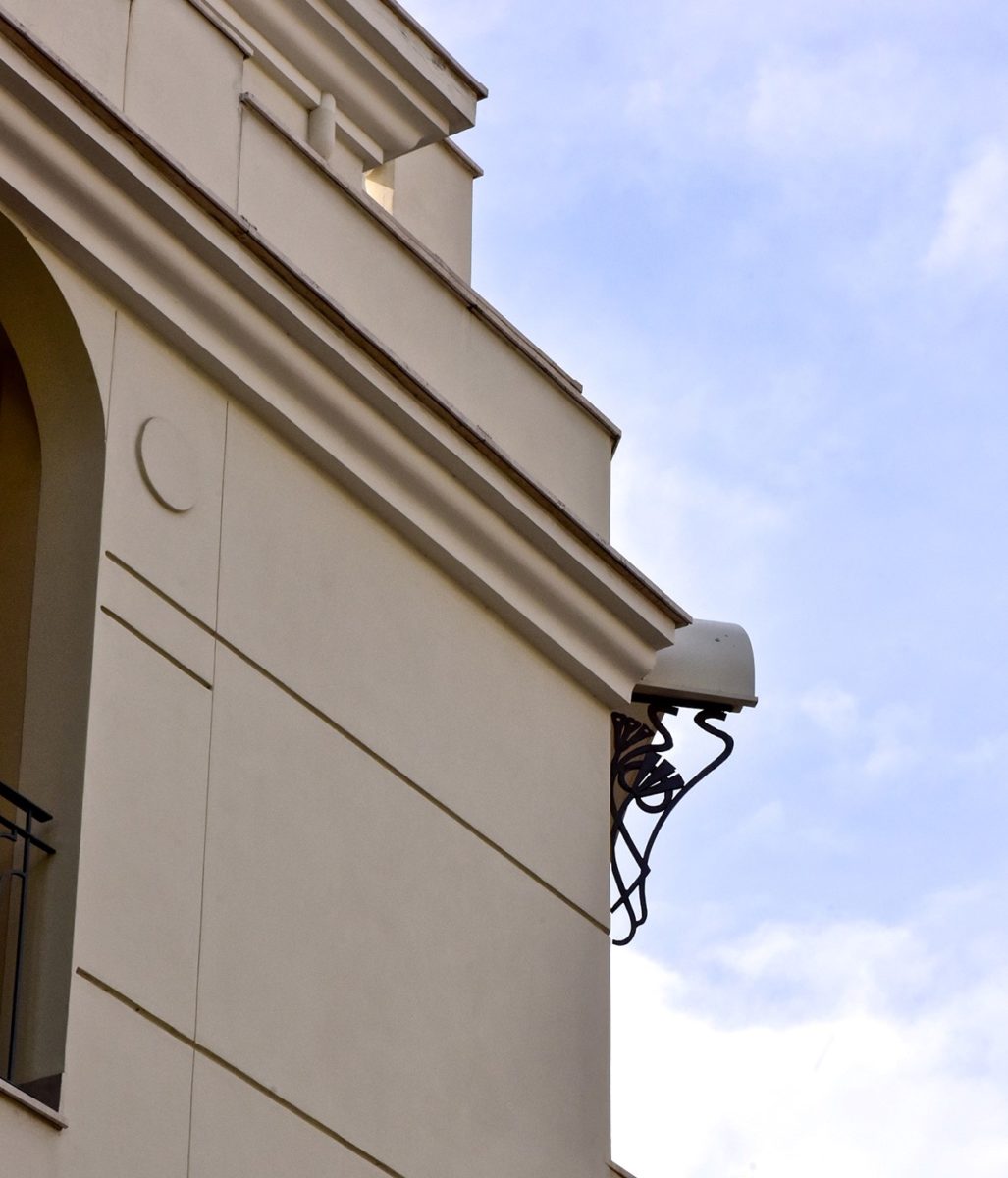 Tipologia: ARCHITETTURA DI PIACERE / RESIDENTIAL
Location: Bordighera (IM)
Anno: 2009
Commitente: Villa Hortensia S.R.L.
ca. mc 11 700
Posti auto interrati: 21
Opera completata
Ricostruzione storica in forma eclettica di fabbricato con vincolo paesaggistico denominato cinema Zeni con realizzazione di unità abitative e di 2 sale cinematografiche.
Reconstruction of an historic protected building in eclectic style. This intervention restablished the previous cinema, as well added new housing unities.