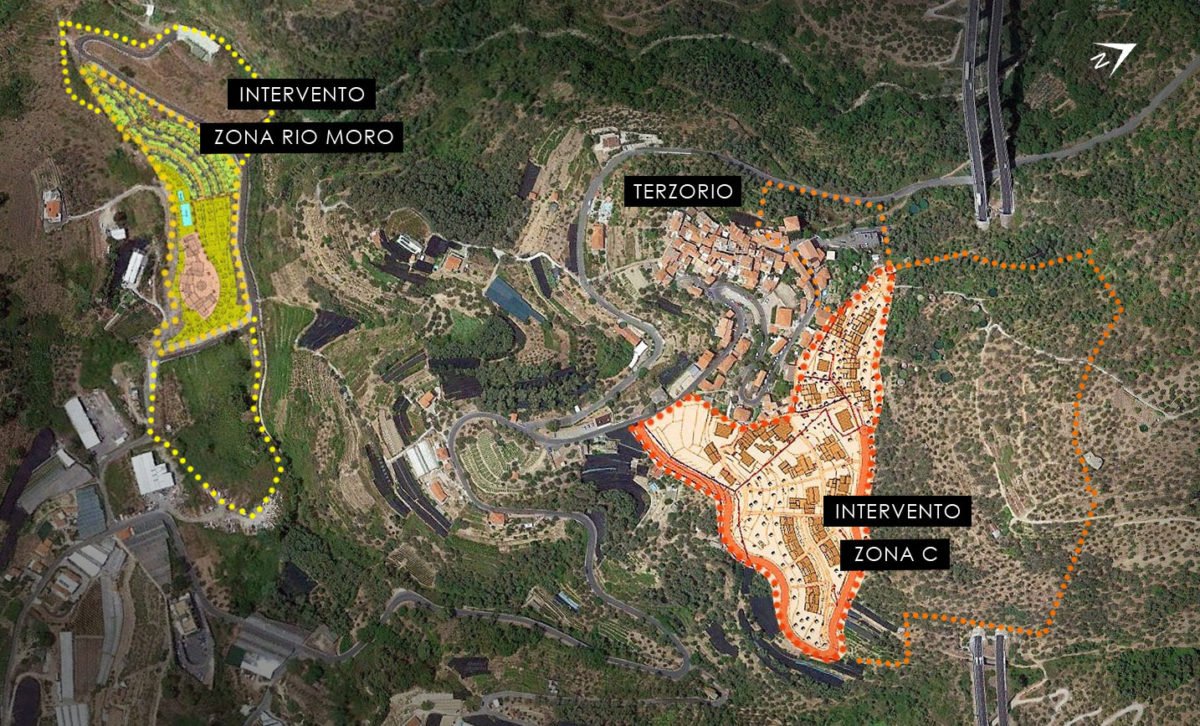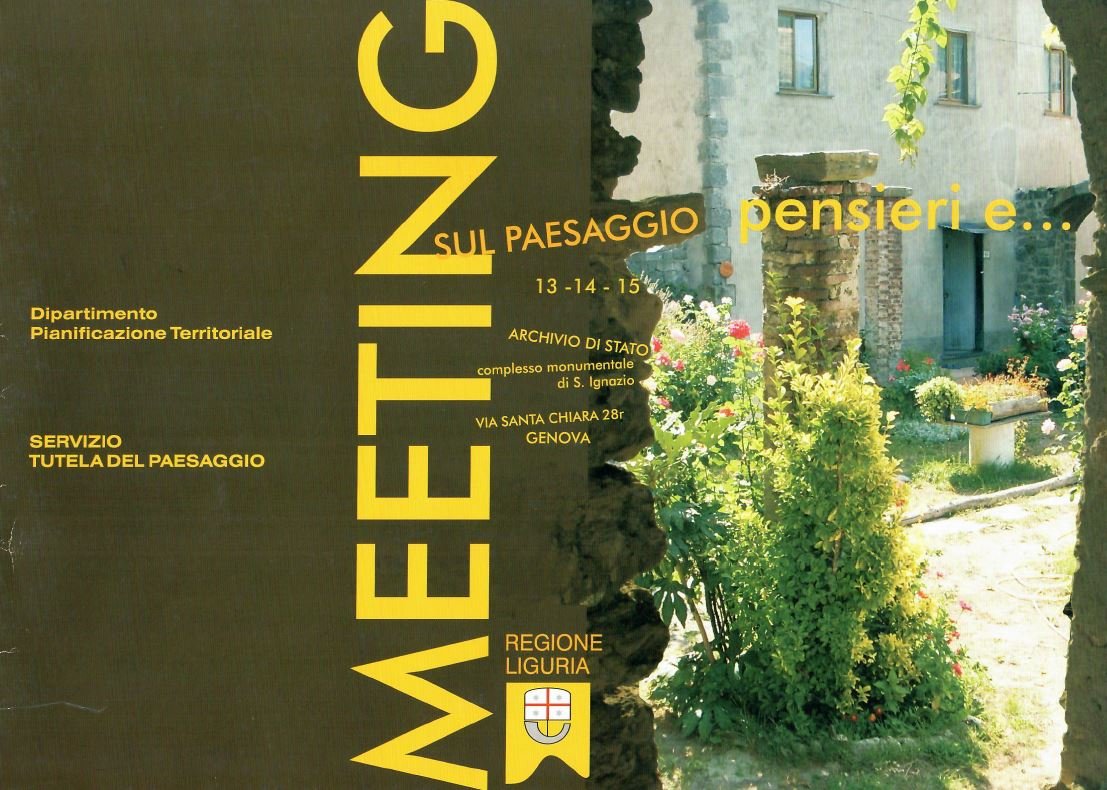 Tipologia: MASTERPLAN
Location: Terzorio (IM)
Partner: mag.MAG Architetture
SUA ca. mq 100.750
ca. mc 32.000
Progetto pubblicato negli atti del convegno "meeting sul paesaggio" organizzato dalla regione Liguria nel 2008. Nel 2006 studiamo due aree per lo sviluppo del borgo Terzorio. La prima prevede la riqualificazione di un'ex discarica con la creazione di un borgo hotel di 44 camere con tipologia che ricorda gli edifici del centro storico, una grande area verde attrezzata e l'inserimento ipogeo di 33 residenze servite ricavate nelle fasce risistemate.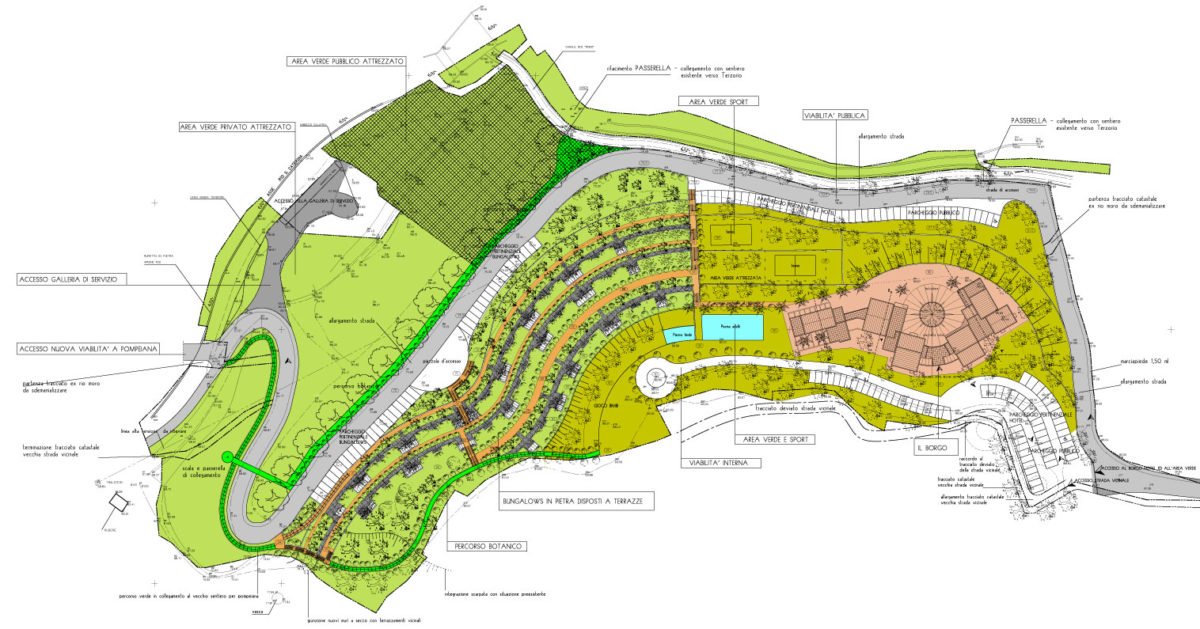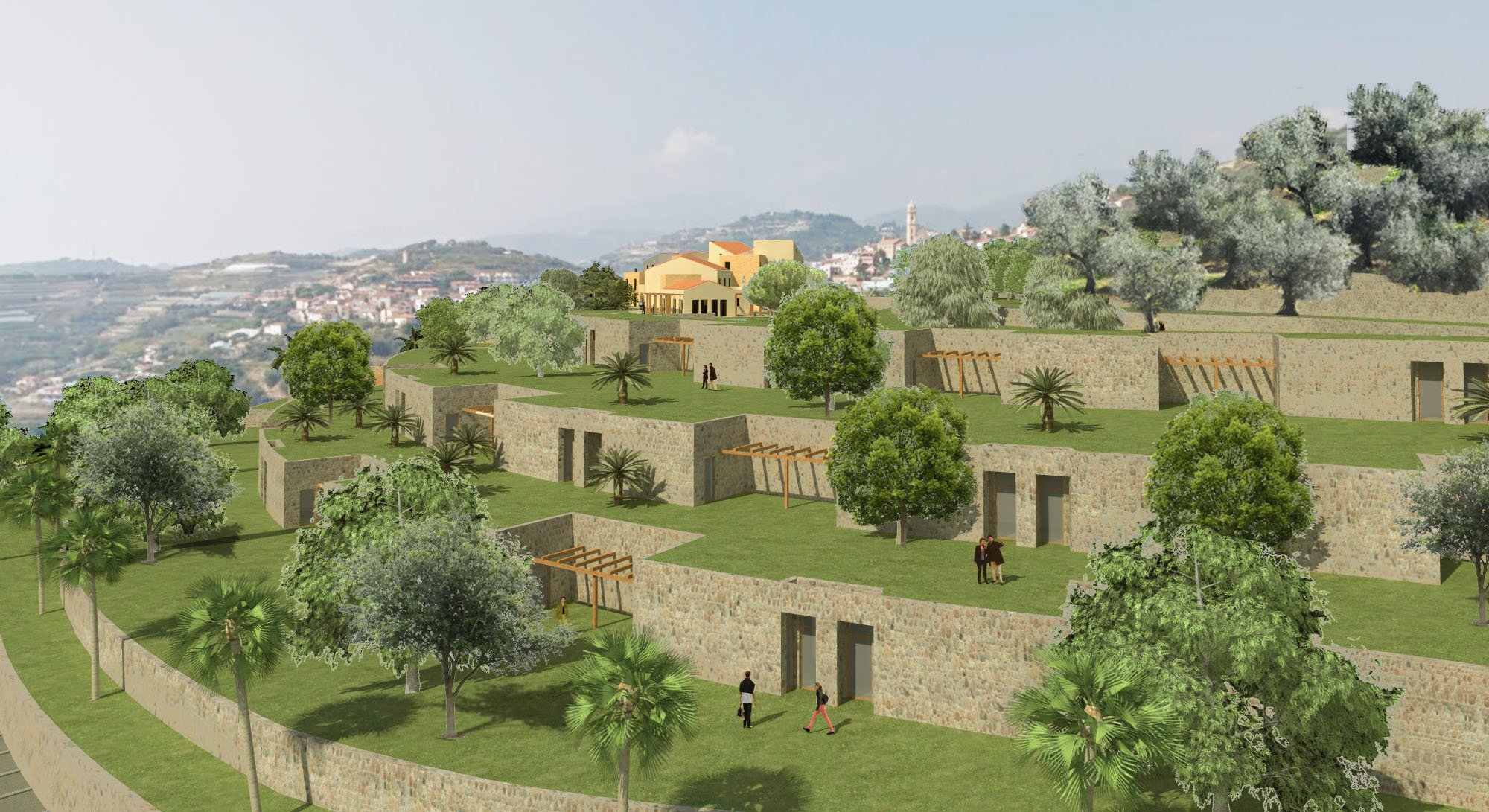 La seconda zona si configura come espansione a monte del centro storico, pienamente integrata con quest'ultimo mantenendone immagine tipologica e skyline volumetrico. La parte conclusiva dell'insediamento si dissolve in un'architettura ipogea col contesto naturale.
In 2006 we worked in two areas to develop the village of Terzorio. One area was the requalification of and old landfill transformed in a sportive area, a hotel with 44 rooms and 33 bungalows integrated with the stone terraces. The second area was an expansion of the town with residential use conserving the typology of the storical downtown, integrated as well with its natural context.