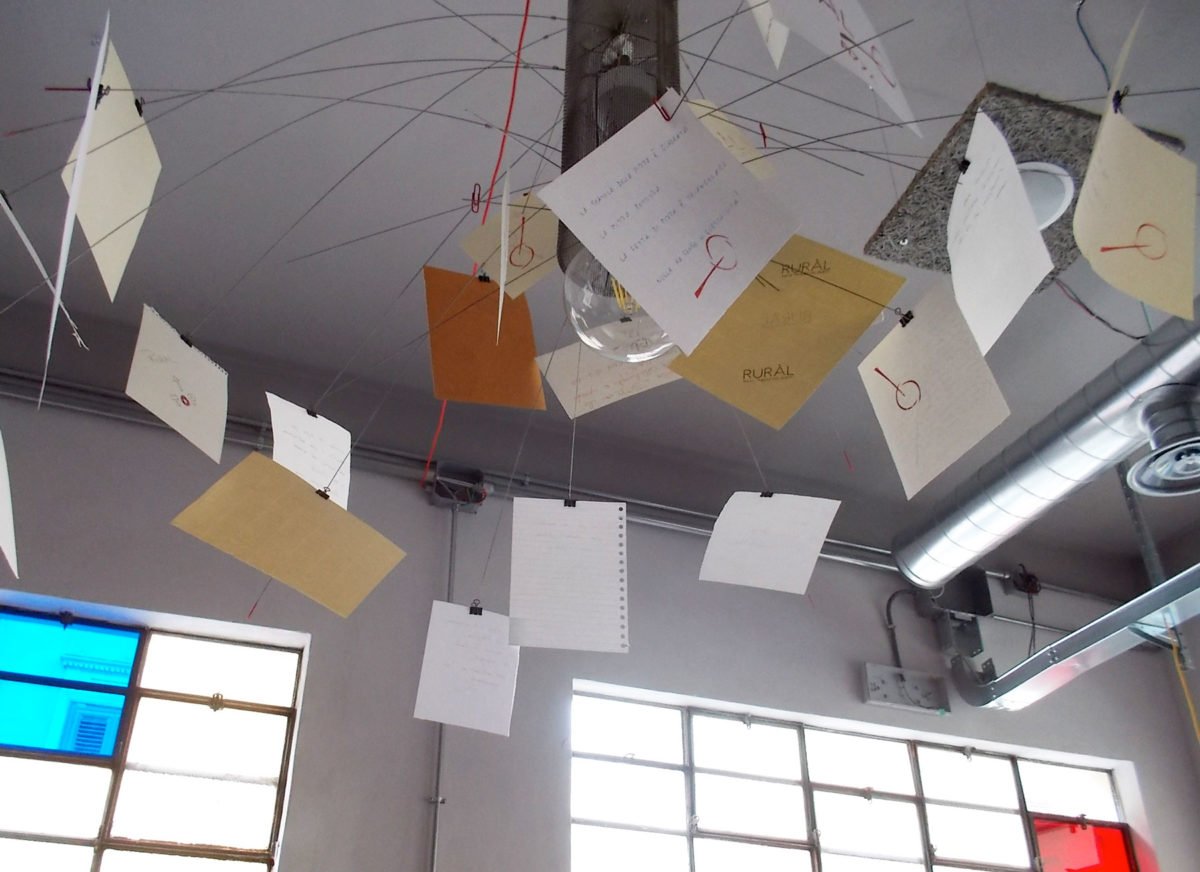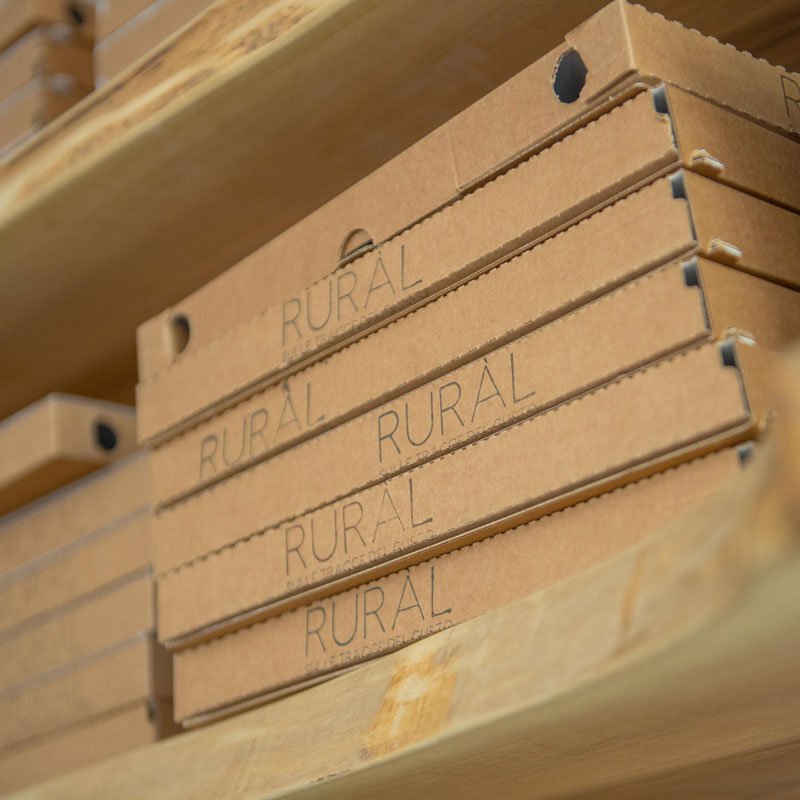 Tipologia: RISTORANTE / CORPORATE IDENTITY
Location: Lungo Dora (TO)
Committente: Ruràl Group.
Partner: Arch. Marco Gennaro
Anno: 2016
Un'antica vetreria trasformata in locale ristorante mantenendo la suggestione del loft in un'area di Torino lungo fiume  caratterizzata da architettura industriale. Colori primari e un segno grafico sintetico, utilizzo nella segnaletica di materiali coerenti con il contesto.
An old glass factory transformed in a restaurant keeping the loft spirit, in a Torino quartier next to a river, characterized by an industrial archtecture. The intervention used primary colors, a simple graphic design and coherent materials with the context.