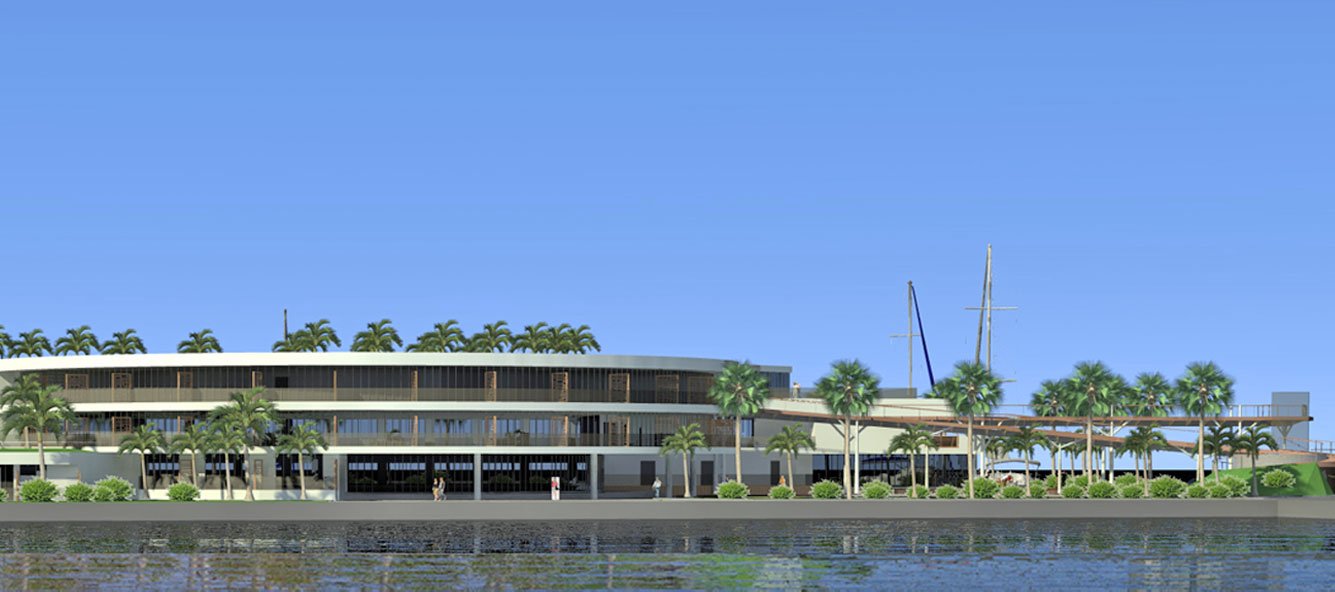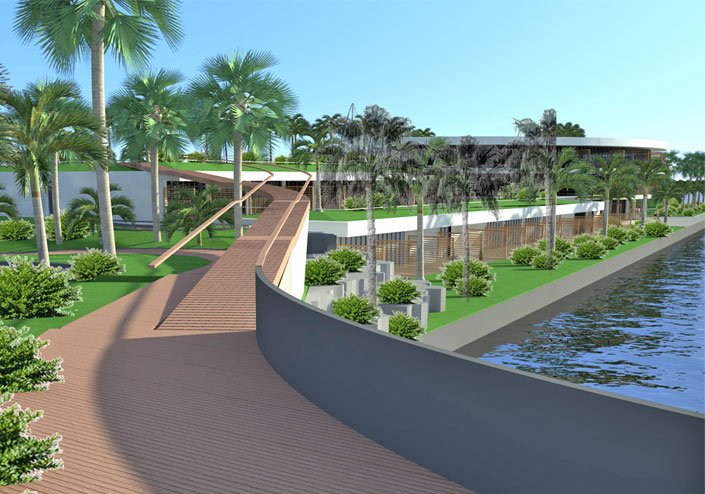 Tipologia: HOTEL
Location: Sanremo (IM)
Anno: 2000 – 2010
Partner: Arch. Paola Muratorio
Commitente : Portosole C.N.I.S. s.p.a.
ca. mq 9600
100 camere e relative posti parcheggio
5 stelle di lusso
Il progetto dell'albergo prevede di rimodellare attraverso importanti demolizioni e ricostruzioni i volumi della struttura esistente per dare all'edificio un senso di distensione e propensione verso il mare. Questo effetto è ottenuto mediante linee orizzontali che si prolungano oltre i volumi della costruzione.
The hotel project considers to remodel through important demolitions and reconstructions of volumes of the existing structure to give the building the sense of opennes toward the sea. This effect is obtained through horizontal lines that extend beyond the volumes of the construction.