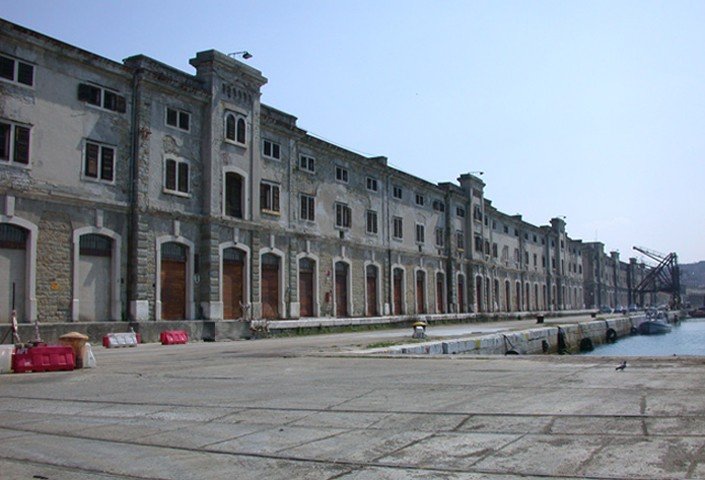 Tipologia: PORTI
Location: Trieste (TS)
Committente: Marina degli Aregai s.p.a.
Partner: Ing. F. Sara
Anno: 2003
Posti barca: ca 240
SUA ca. mq 898 000
Volumetria complessiva ca. mc 222 000
ca. mq 25 000 di parcheggi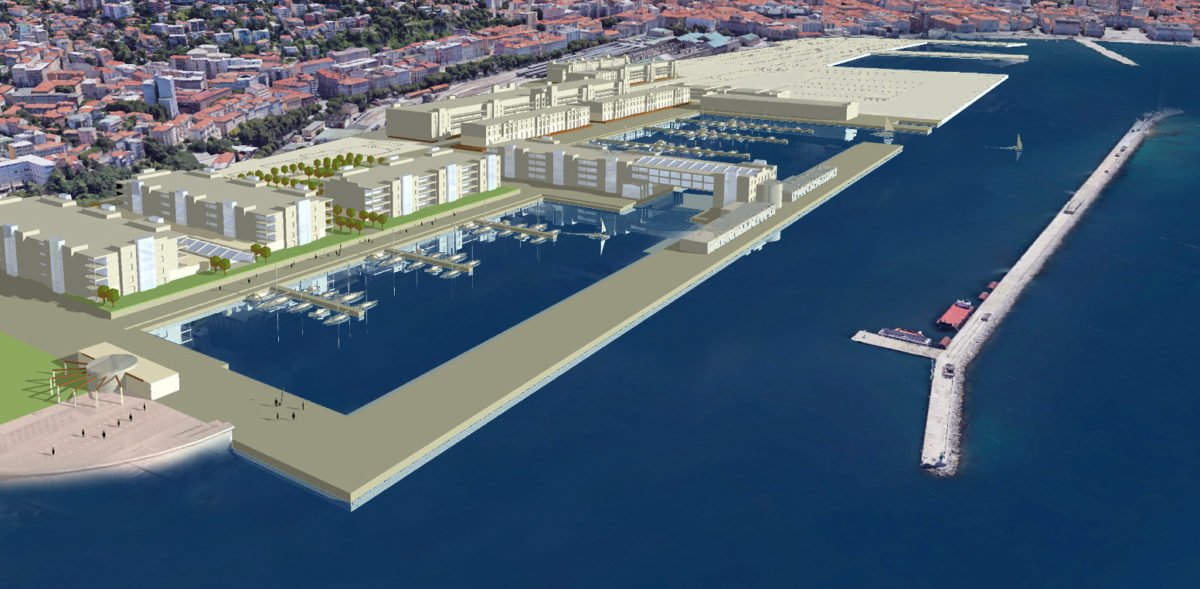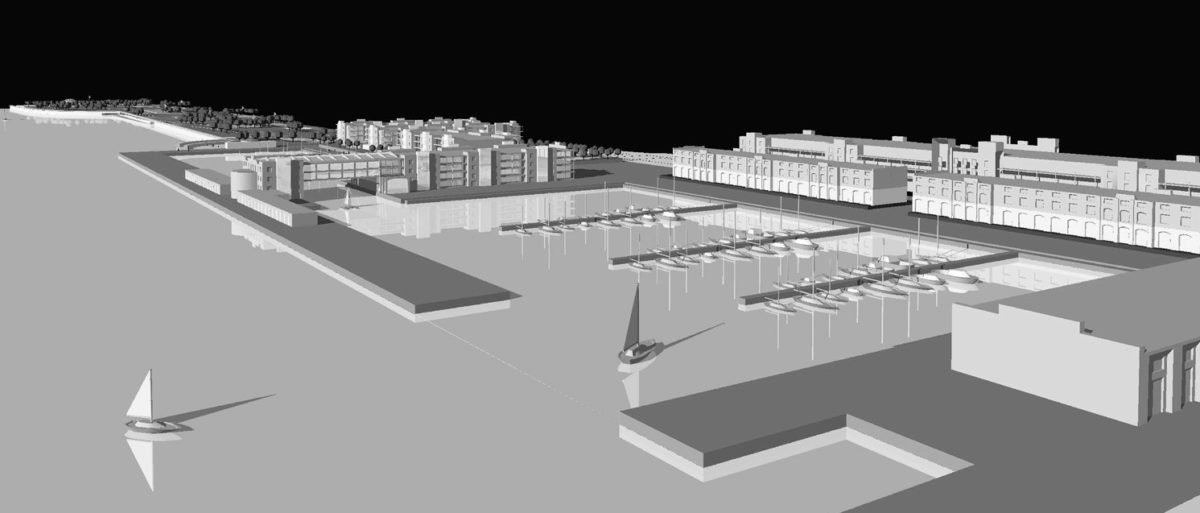 Progetto preliminare di riuso delle aree demaniali marittime del Porto Vecchio. Il progetto prevede la realizzazione di una darsena per il diporto, un golf a nove buche, strutture turistiche e residenziali.
Preliminary project for the recovery of marine state property of Porto Vecchio. The project consisted in touristical structures, housing, a golf court of  nine holes and the restructuration of the port.