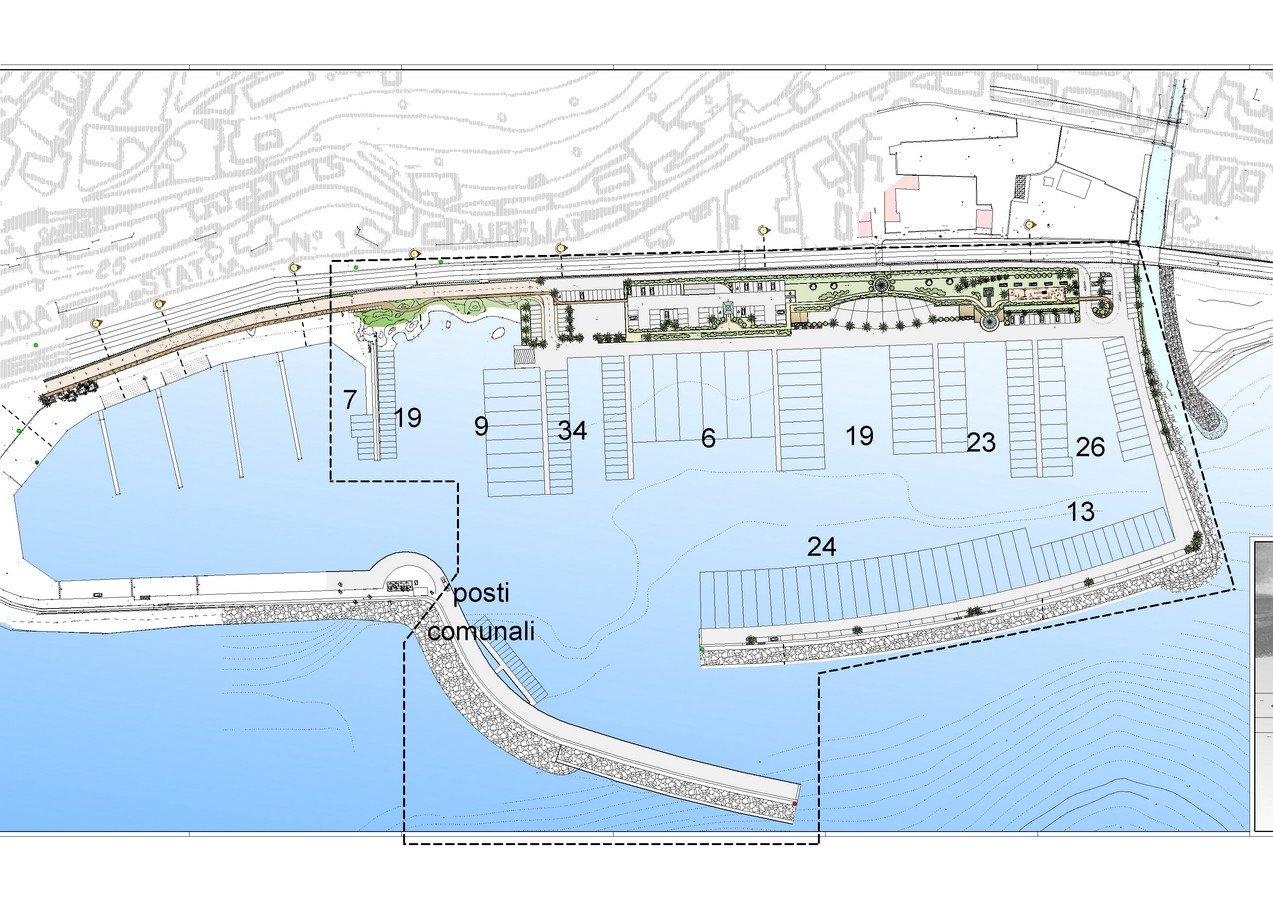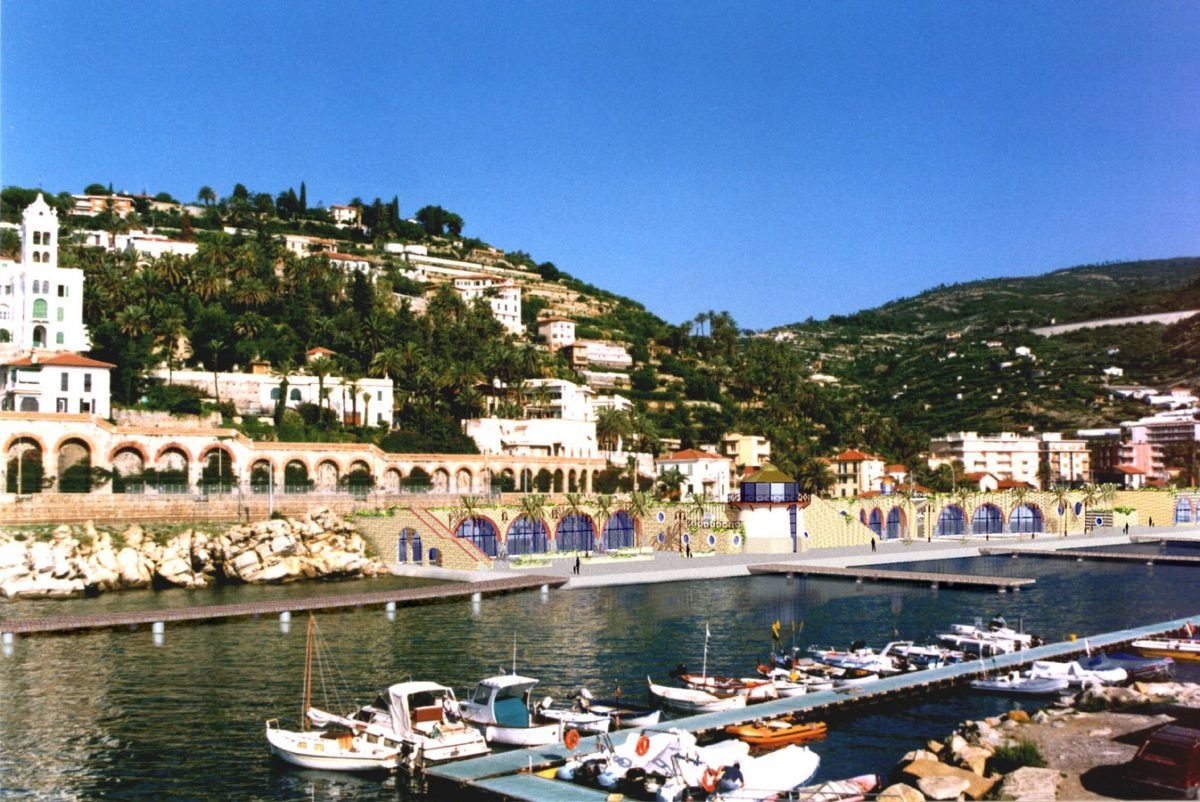 Tipologia: PORTI/ MARINE PRIVATE
Location: Bordighera (IM)
Committente: Porto Sant'Ampelio s.r.l.
Partner: Ing. S. Puppo
Project Manager: Ing. Federico Sara
Anno: 2003/2009
ca. mq 92 400
ca. mc 13 000
posti barca 180 / posti auto 300
Realizzazione di un approdo turistico per la nautica da diporto. Dotato di una struttura turistico-ricettiva, residenze, commerci, ristorante, cantiere di rimessaggio e servizi portuali.
Project of a private marina with tourist accomodation facilities, housing, retail, restaurants, dockyard and portual services.