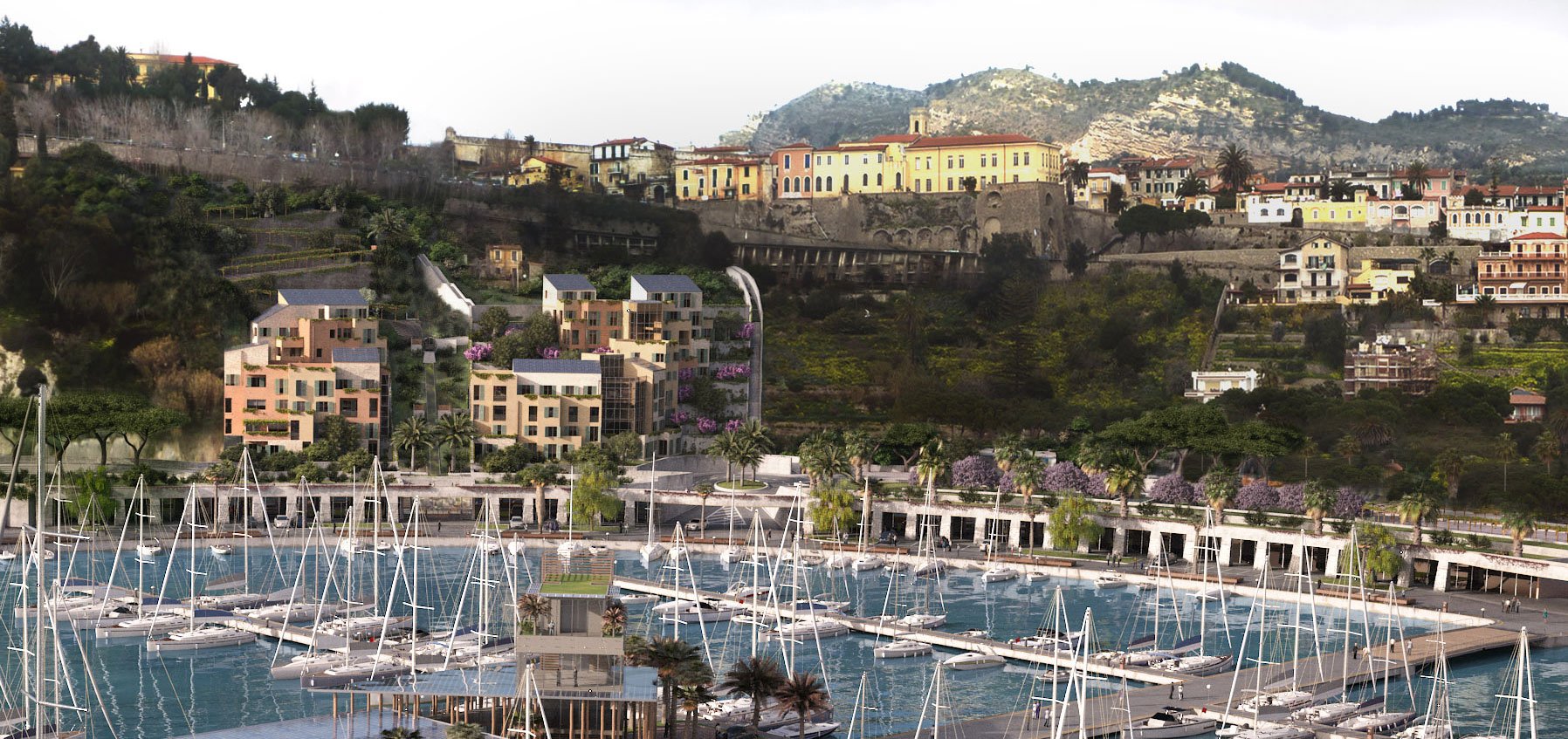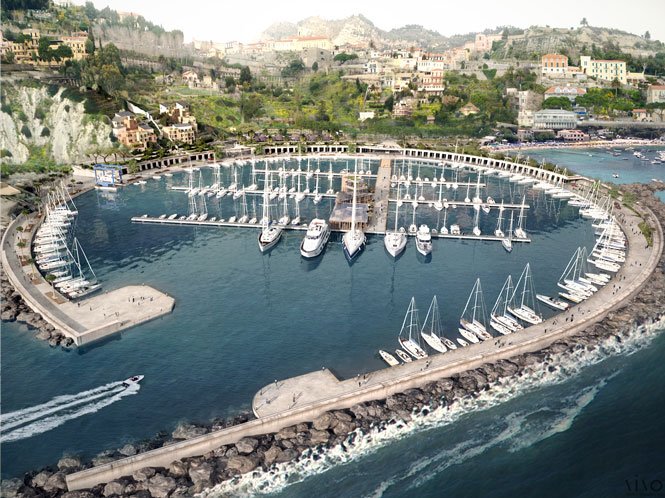 Tipologia: LANDSCAPE
Location: Ventimiglia (IM)
Commitente: Cala del Forte SRL
Contributi Specialistici
Opere a mare: Ing. Stefano Puppo
Sviluppo esecutivo/ Direzione Lavori Specialistiche:
Pro ITER
Anno: 2013
Progettazione di tutte le aree vegetali che costituiscono parti integranti dell'architettura dell'opera a terra del porto  turistico di Ventimiglia. Una grande parte del verde è realizzata sulle  coperture dei locali a servizio del porto andando a costituire il più importante parco urbano della città. Verso monte gradualmente un sistema di fasce si raccorda con la morfologia della collina esistente.
Landscape project allong the shore and  all the interventions  for the Ventimiglia turistic port. Most of it located on the roof of the commercial stores providing to the project the scale to consider it as the most important urban park of the city. On the hill side a system of terraces blend the intervention with the existing hills morphology.