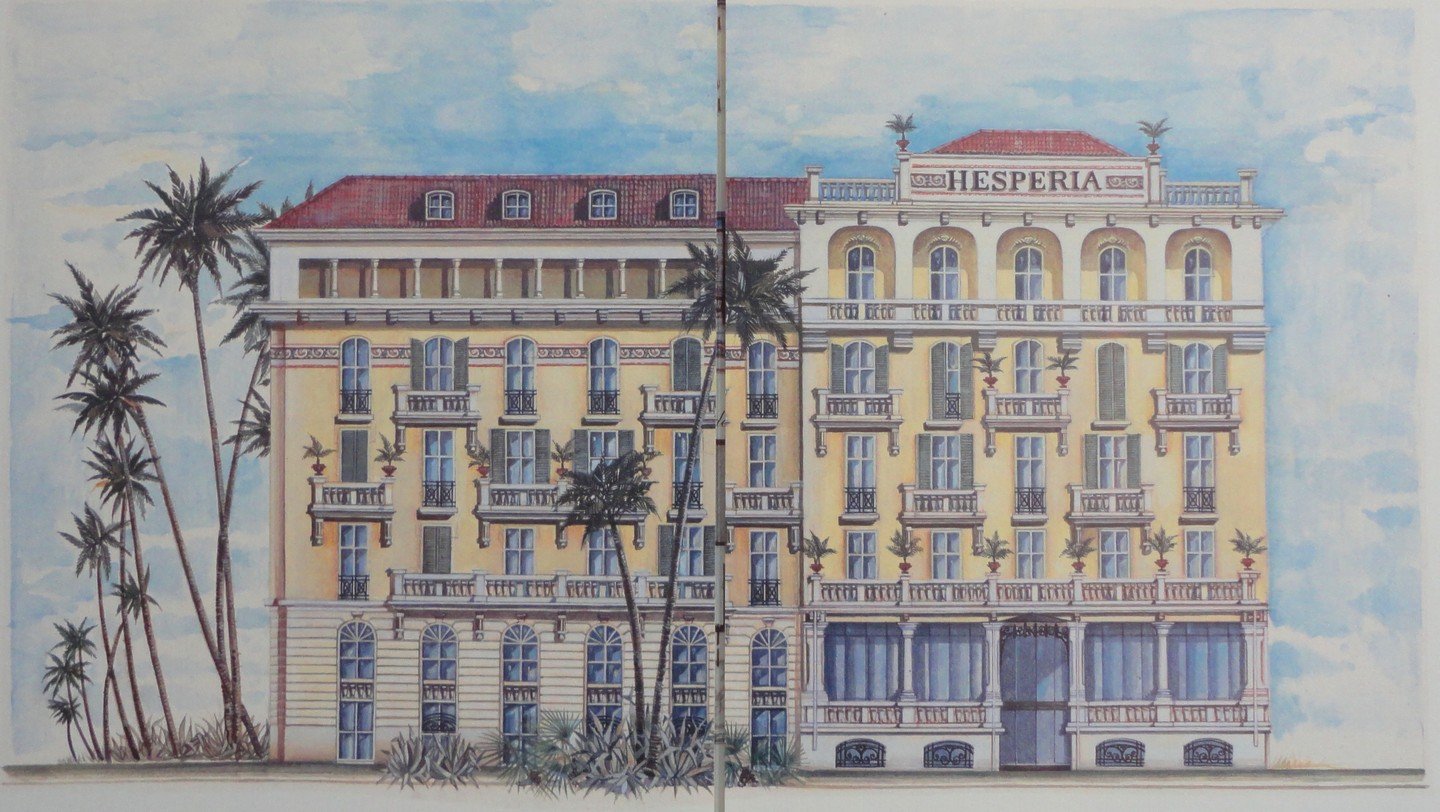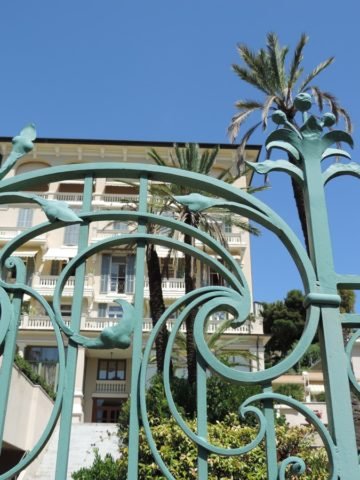 Location: Bordighera (IM)
Anno: 1990
Partner: Arch. Lino Barone, Arch. Laura Tibald
Commitente: Villa Hesperia S.R.L.
ca. mc 18 000
Opera completata
Ristrutturazione e ampliamento di edificio vincolato di epoca liberty "Hotel Hesperia" con annesso parco, piscina, parcheggio interrato pluripiano, centro medico e sala di ballo
Renovation of a classical Liberty Style building, "the Hesperia Hotel" Program includes  garden, pool,  underground multilevel parking, medical center and dancing hall.