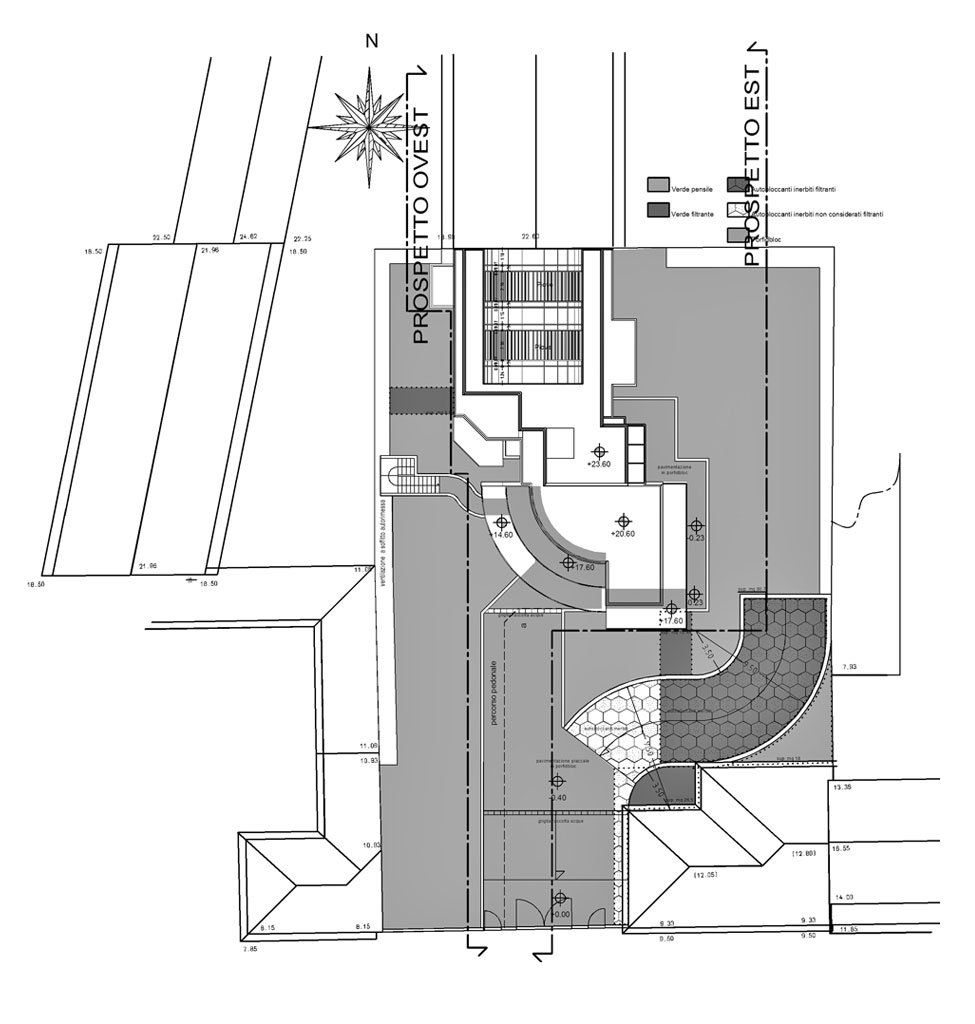 Tipologia: RESIDENTIAL
Location: Milano (MI)
Anno: 2005
Realizziamo due interventi a Milano che vanno ad integrarsi nel tessuto esistente creando in entrambi i casi una continuità di cortina lungo strada e una spaziosa enclave all'interno seguendo la più classica tradizione dei complessi urbani milanesi.
We designed two interventions in Milan integrated with the existing urban tissue, creating in both cases a continuity on the façades and a spacious enclave on the inside, following the classical tradition in the Milanese urban complexes.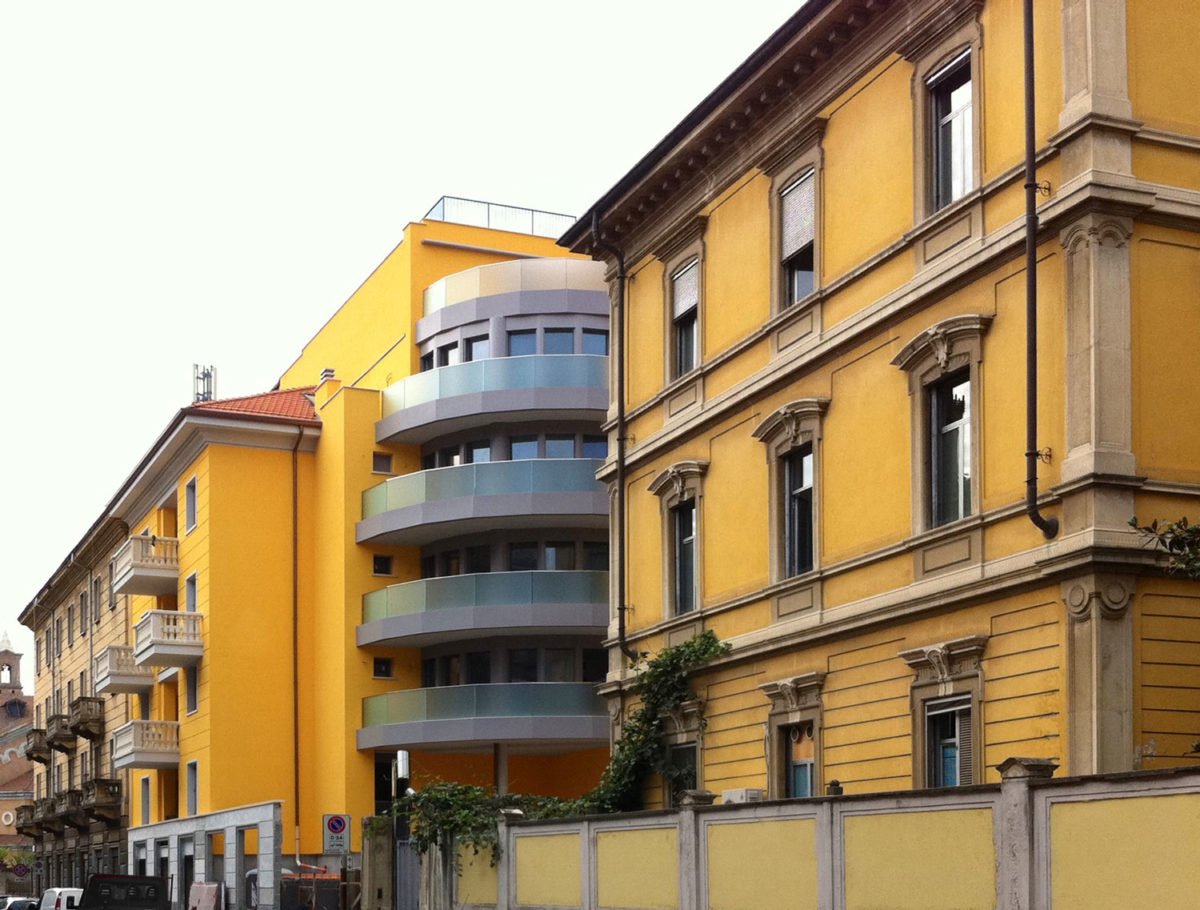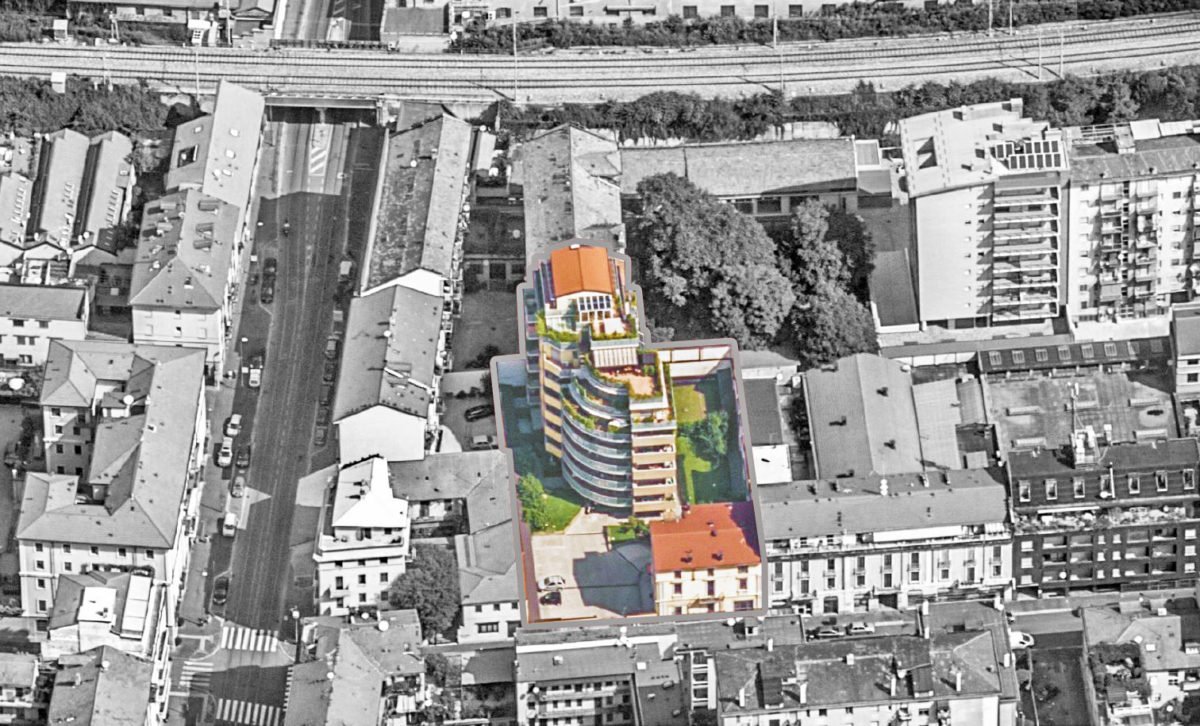 vista d'insieme in Via Pietro Pomponazzi per REDAC S.a.s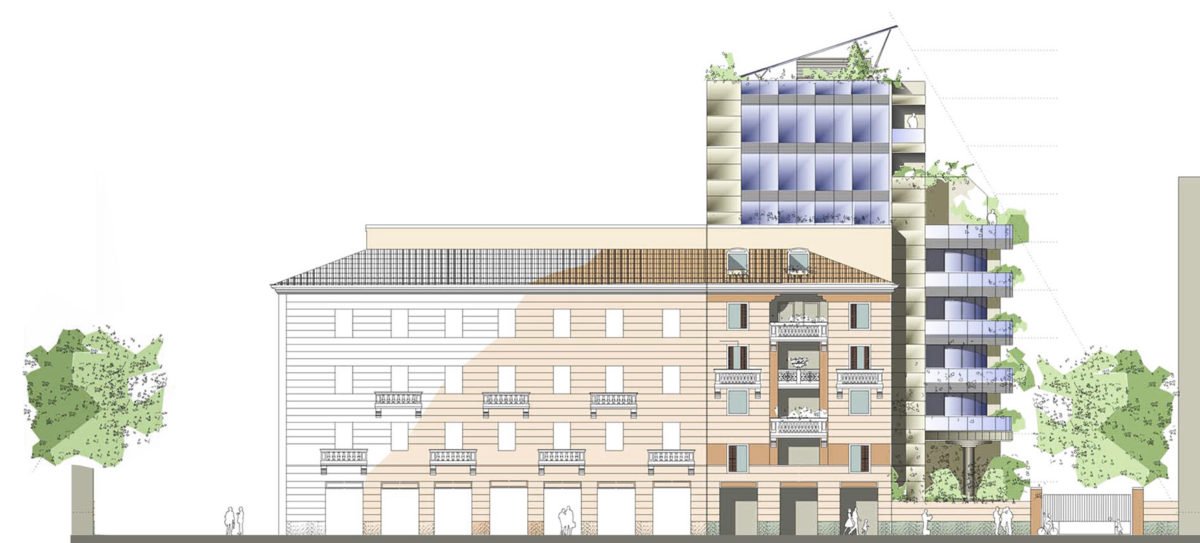 prospetto lungo Via Pietro Micca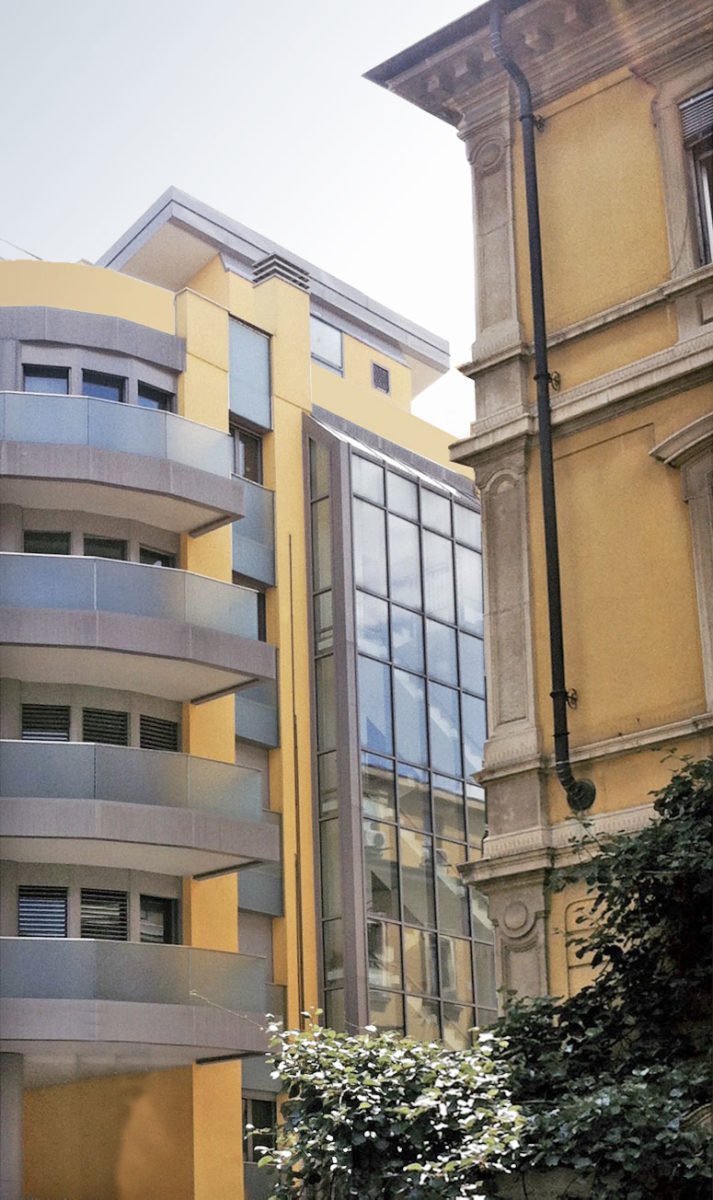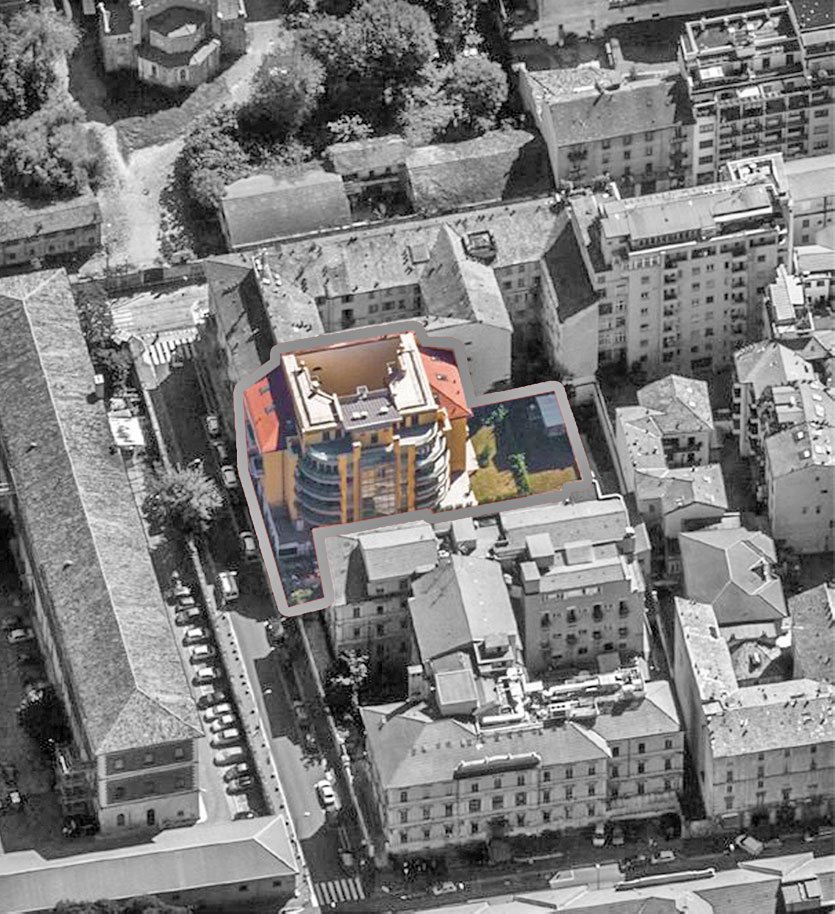 vista d'insieme In Via Pietro Micca per Milano Parcheggi S.r.l.