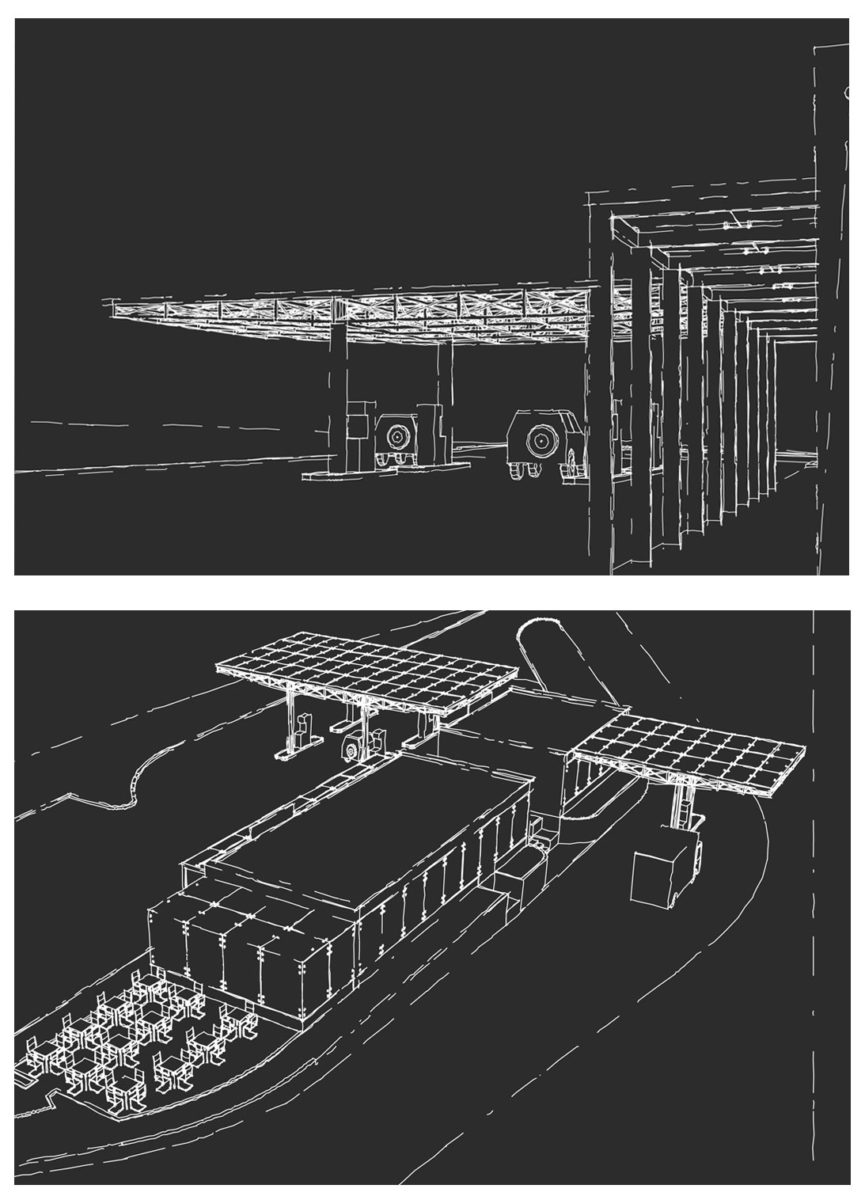 Tipologia: ENERGIA E RICERCA / SPAZI PUBBLICI
Location: Bordighera (IM)
Commitente: Autostrada dei Fiori s.p.a., Eni s.p.a., Autogrill s.p.a.
Anno: 2006
ca. mc 1 400
Opera completata
Riqualificazione e ristrutturazione dell'area di servizio di Bordighera Sud. Il progetto ha come principi ispiratori la riduzione dell'impatto ambientale e la ricerca di un'elevata autonomia energetica, con ampio uso di energie rinnovabili (solare fotovoltaico e termico)
South Bordighera service station restructuration. The project goal was to reduce the environmental impact of the building with a  high energetic authonomy by the use of renewable energies like photovoltaic and termic solar panels.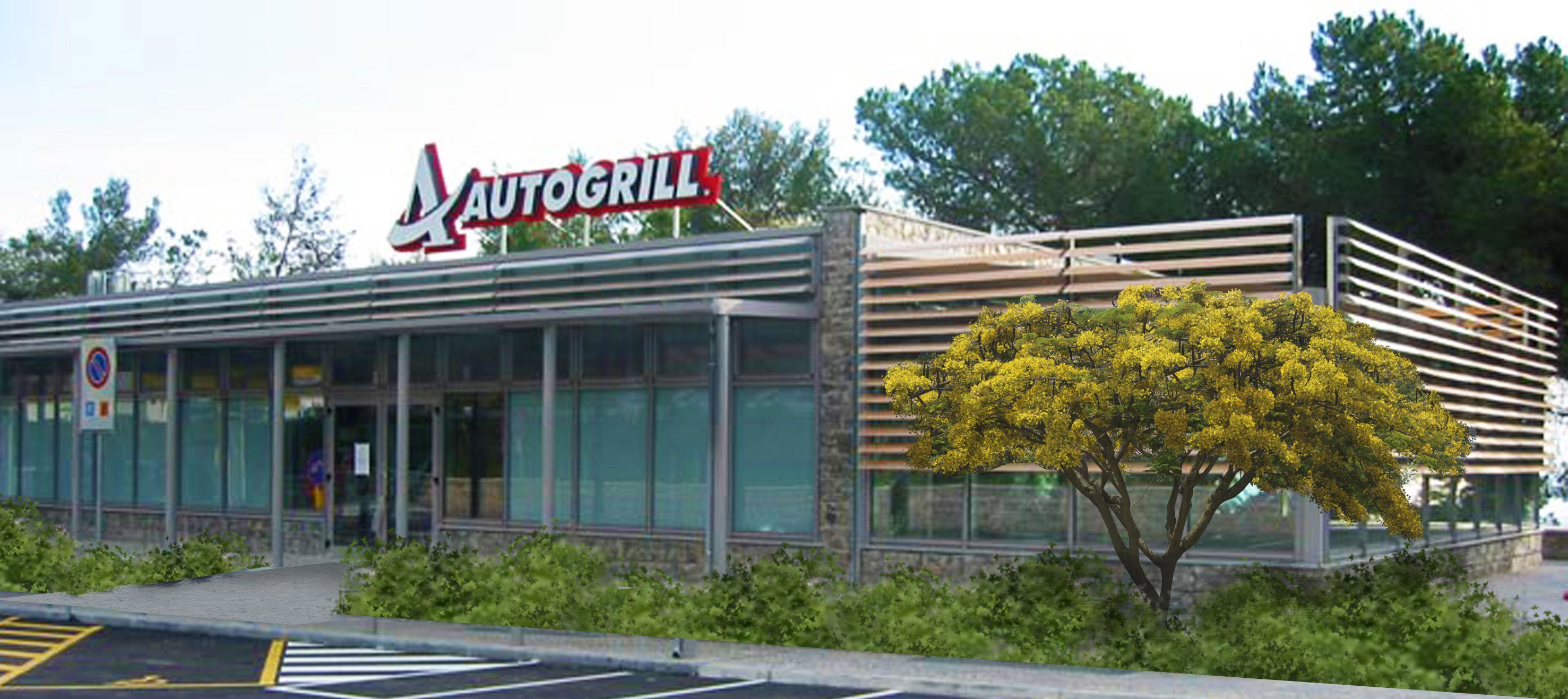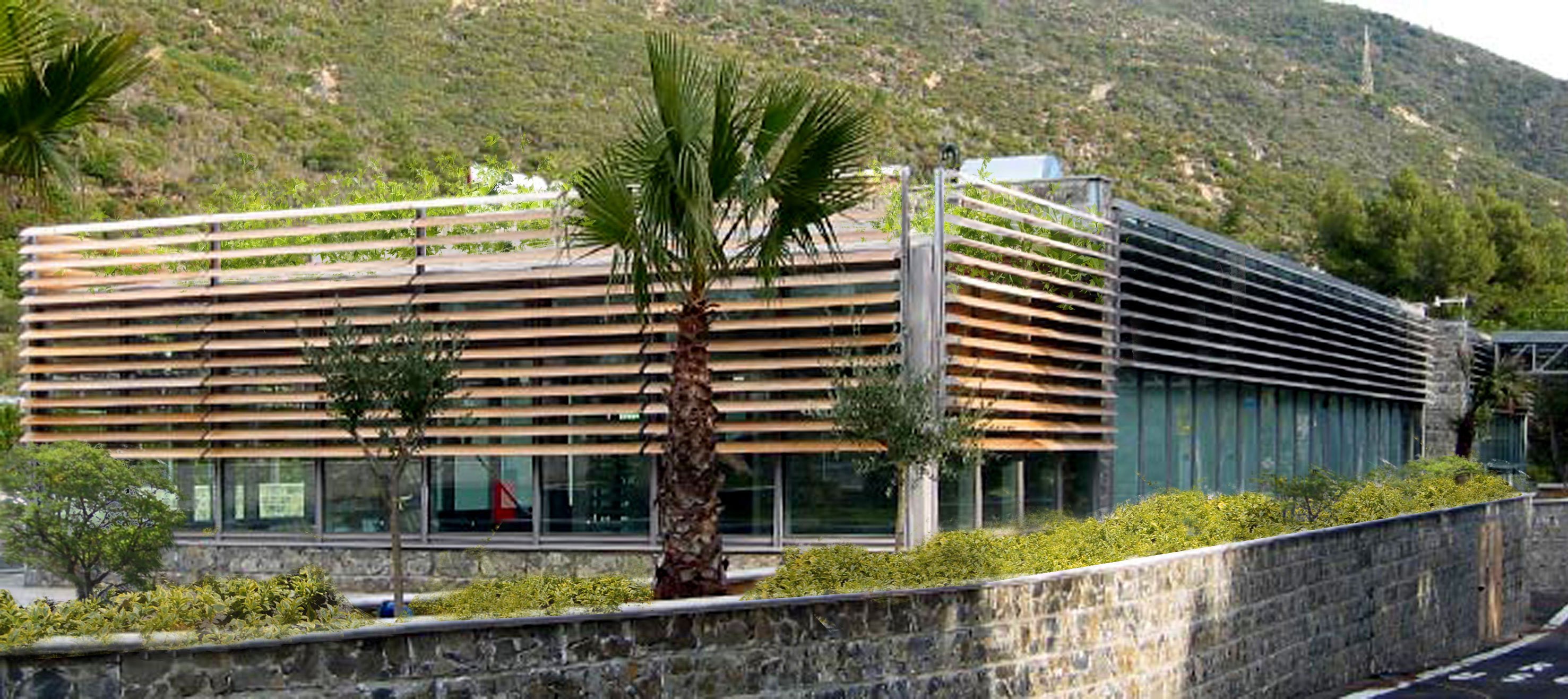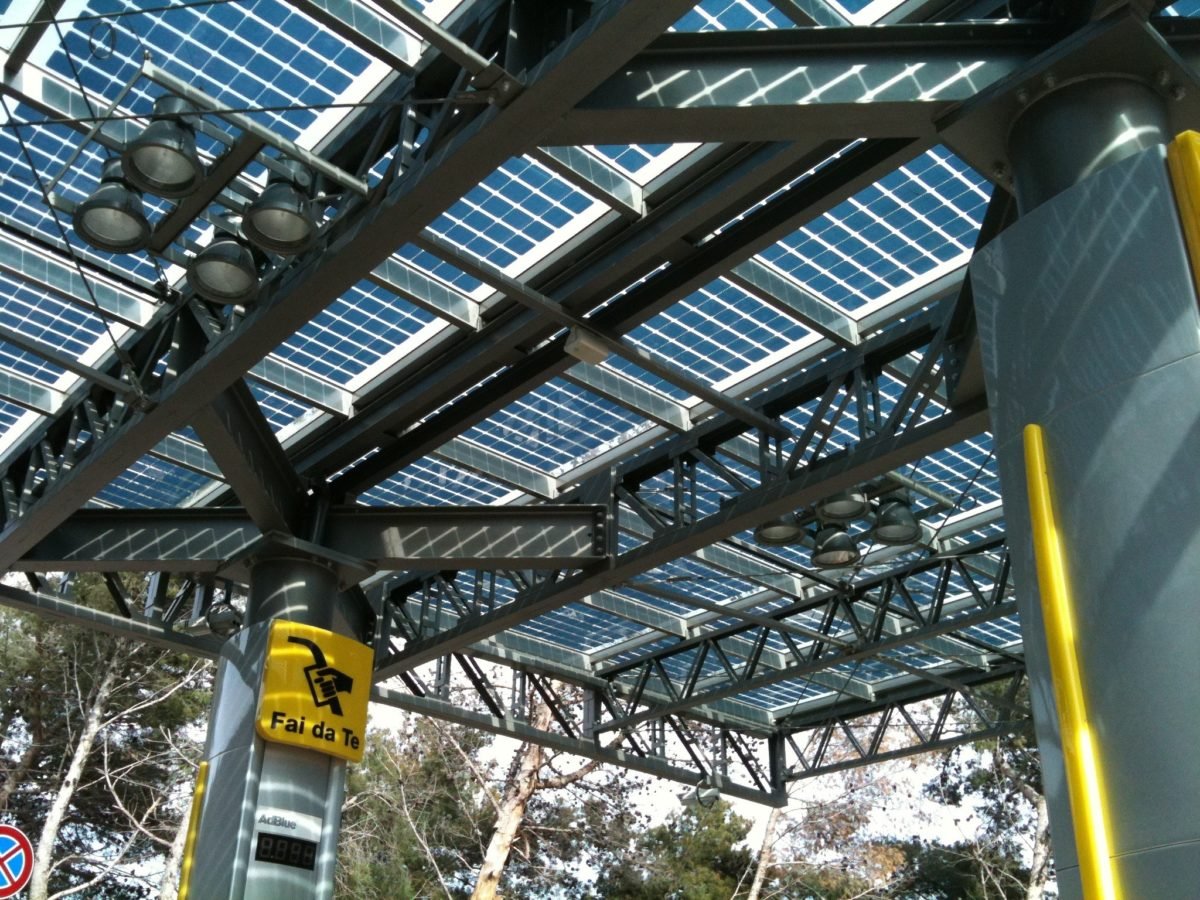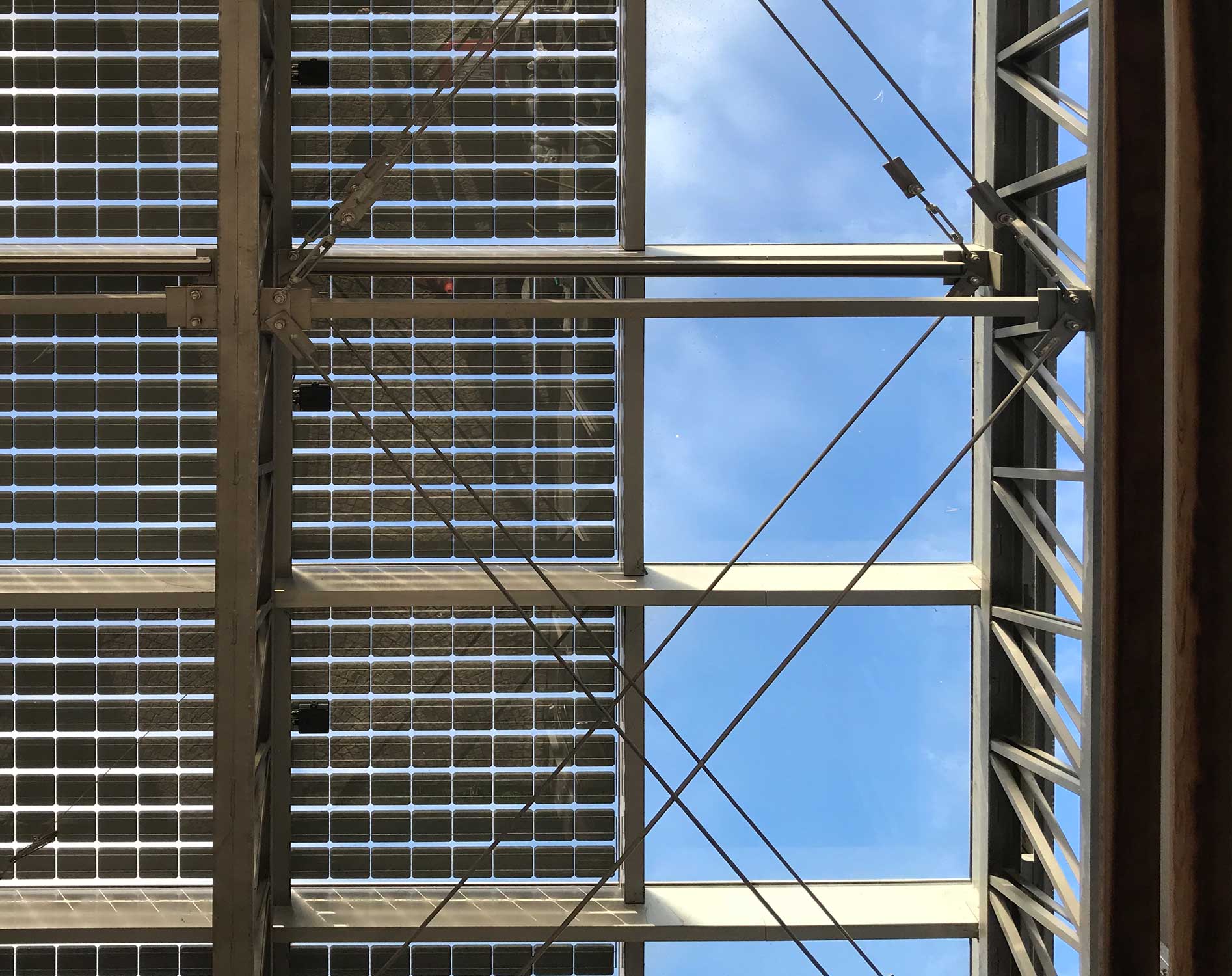 pensiline a captazione solare